Поиск и бронирование учебных заведений в России и по всему миру!
Совет-Образования.РФ - Российский стартап проект (бета-тестирование).
Новость

Ознакомительный тур по бординговым школам США и Англии
Образовательный фам-трим в США и Великобританию: осмотр частных школ-пансионов (бординг школы), а также знакомство с руководством и администрацией школ и учащимися.

Dear Agent/Consultant Friends & Colleagues VikiTravel.Ru, WikiVisa.Ru, BritishSouvenirs.Ru, VikiVisa.Ru, EducationAdvisor.Ru, Sovet-Veterinarov.Ru,
This is a friendly reminder to submit your application to visit Boarding Schools on our U.K. and East Coast FAM Tours.
U.K. FAM Tour Application
East Coast FAM Tour Application
We will be visiting the following schools on this tour:
U.K. FAM Tour
Bryanston School
Cheltenham College
Cheltenham Ladies' College (all girls)
Chigwell School
Frensham Heights School
King's Ely
Reddam House Berkshire
Roedean School (all girls)
Tudor Hall School (all girls)
Wycliffe College


East Coast FAM Tour (Virginia, Pennsylvania and New York)
Blue Ridge School (all boys)
Chatham Hall (all girls)
Fishburne Military School (all boys)
Foxcroft School (all girls)
Hargrave Military Academy (all boys)
Leman Manhattan Preparatory School
The Madeira School (all girls)
Perkiomen School
St. Anne's-Belfield School
Stuart Hall School
We look forward to receiving your application soon!
All the best,
The Linden Team
Greetings from Linden Educational Services,
I hope this message finds you well! This spring, Linden will be hosting an Agent & Consultant FAM Tour, visiting Boarding Schools in the U.K. and Virginia and Maryland (for free!).
A "FAM Tour" is a trip where we select 12-15 international agents to attend week-long tours of Boarding Schools in either the U.S.A., U.K. or Switzerland. "FAM» stands for familiarization, and we want our international agent friends to really get to know the schools that you are trying to market to students and families in your home country.
We will visit two schools a day (10 schools throughout the week) and we will pay the cost for your flights, transportation and lodging, making this an exceptional opportunity for your agency. FAM Tours have proven to be an advantageous way for you as an educational professional to build relationships with many different Boarding Schools all at once and see their campuses firsthand.
Please remember that these schools are the ones paying for your trip and having said that, it is very important that you try your best to place students at the schools we visit following the tour. Additionally, you should invite the schools to visit your countries following the tour.
U.K. FAM Tour Dates: Sunday, March 1 — Saturday, March 7
Orientation: Sunday, March 1 in London
Boarding School Visits: Monday, March 2 — Friday, March 6
Depart: Saturday, March 7
*Arrivals and departures will be from London Heathrow Airport
East Coast FAM Tour Dates: Sunday, April 26 — Saturday, May 2
Orientation: Sunday, April 26 in Washington, D.C.
Boarding School Visits: Monday, April 27 — Friday, May 1
Depart: Saturday, May 2
*Arrivals and departures will be from Dulles International Airport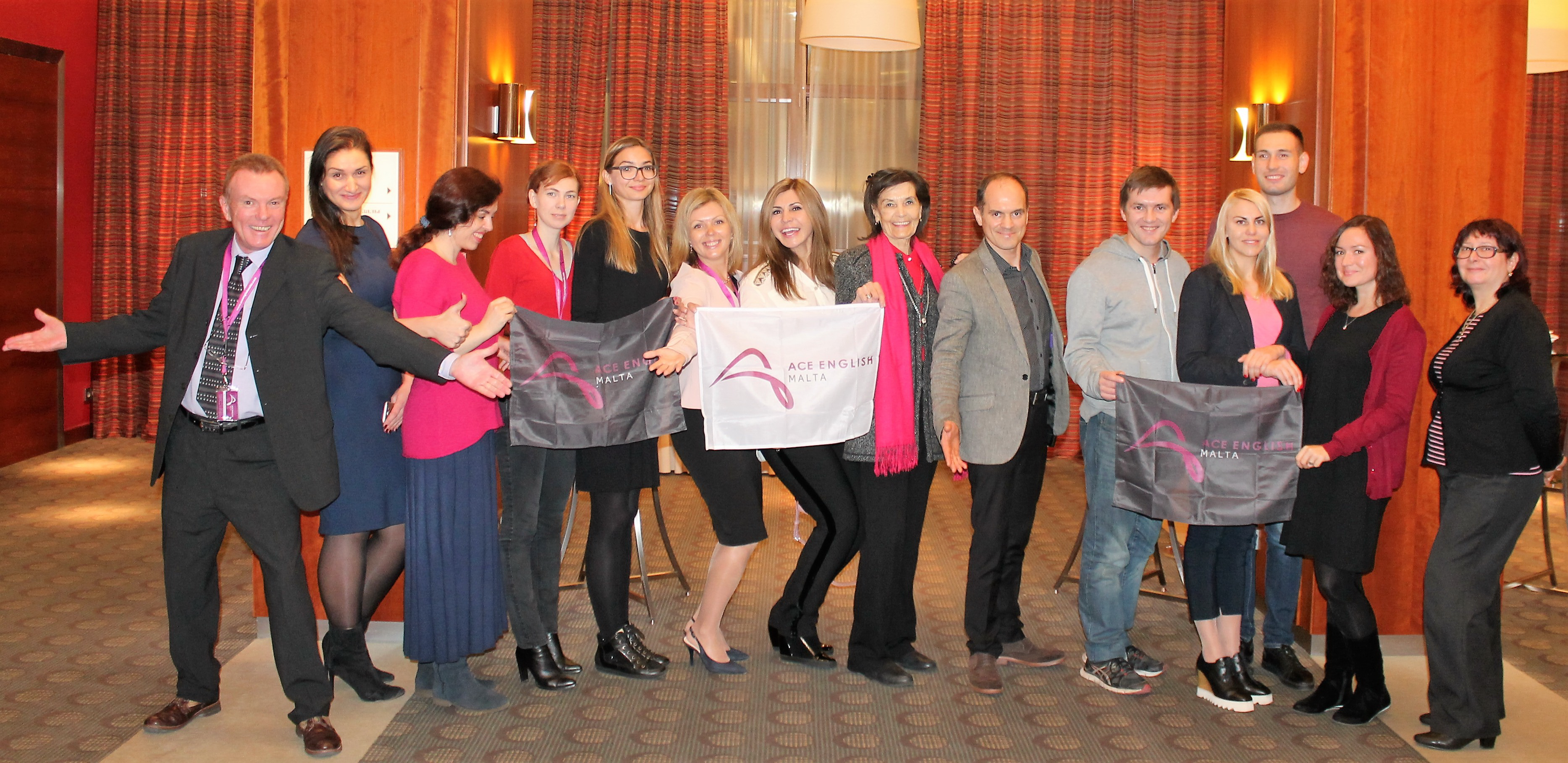 We hope that you will consider joining us on one of our upcoming FAM Tour this spring.
Подробную информацию о рекламном образовательном туре по частным бординг школам-пансионам Великобритании и США Boarding Schools UK&USA читайте на сайте Сообщества визовых консультантов и экспертов по Великобритании – WikiVisa.Ru
Закрыть
The EducationAdvisor.Ru opening is coming soon